Silicon Photonics Technology Platform
Enable optical communication with silicon photonics end to end solutions
DustPhotonics develops and provides a technology platform for end-to-end Silicon Photonics solutions, addressing the constantly growing needs of hyper-growth data players. Our technology solutions facilitate high volume manufacturing which enables true scalability.
Our technology platform is uniquely built to support the optical networking markets who require higher bandwidth and higher speeds while lowering cost, as well as power consumption.
Ronnen Lovinger
CEO & Board Member
Yoel Chetrit
Chief R&D Officer and Co-Founder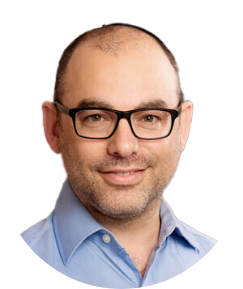 Avigdor Willenz
Chairman of the Board
Lip-Bu Tan
Walden International, Board Member
Ronnen Lovinger
CEO & Board Member
Ben Rubovitch
Board Member
Noam Kaiser
Intel Capital, Board member
Yuda Doron
GreenField Partners, Board member
Ready to start your Silicon Photonics journey?
© All rights reversed to DustPhotonics Ltd. Terms of Use